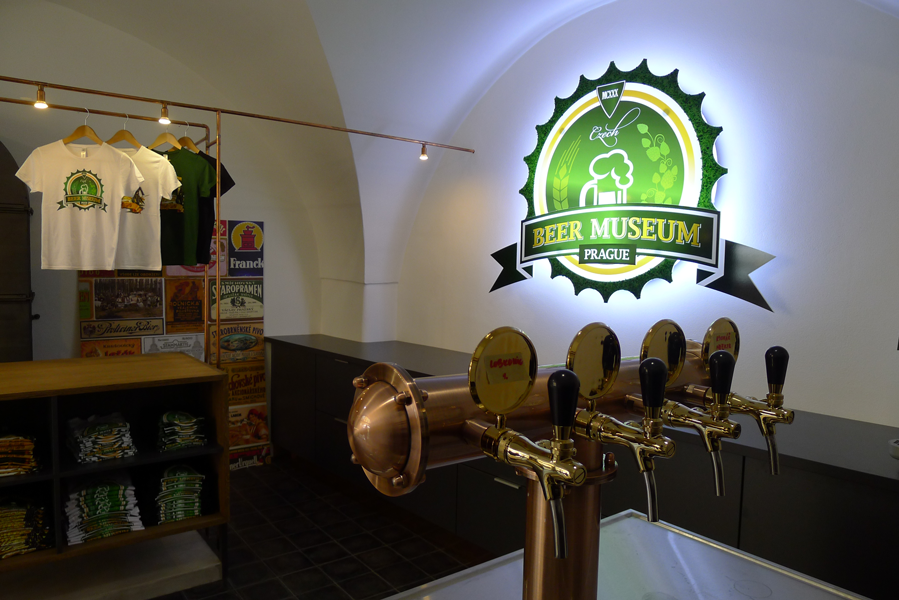 BEER. It is a drink which Czechs are famous. And they drink more beer per capita than any other country in the world. That is why we invite you to experience the production of Czech beer, learn the history, soak up the scent of hops, and give you the opportunity to taste various kinds of special Czech beers.
No boring Museum, but the Museum of Czech beer, right in the Centre of Prague.
A place to love you back.